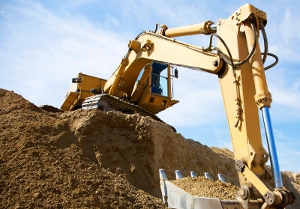 We provide construction and installation works
Learn more about Eko!
Our company was established in 1991 in Reda. By providing professional construction and installation services, we have built a large base of satisfied clients. Eko team is comprised of employees with specialist expertise and rich professional experience. We take an individual approach to every client. Aware of the unique nature of some orders, we seek to recognise the client's situation before presenting a specific solution.
Eko range of services includes road and water construction works, the installation of water and heating systems, and more. We also carry out earth engineering and sanitary network installation works. Go to the relevant tab to learn more about our value proposition. Contact our sales representative if you have any questions. Eko team of experts will certainly be able to provide answers.